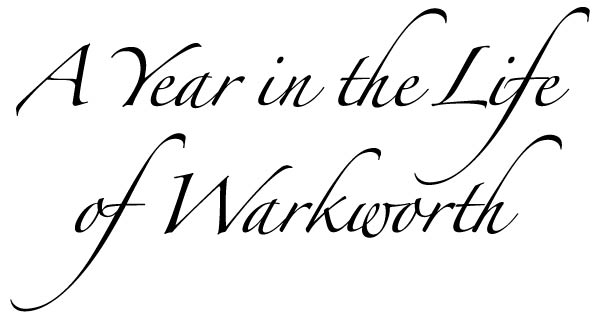 Four Photographers, Twelve Months, One Community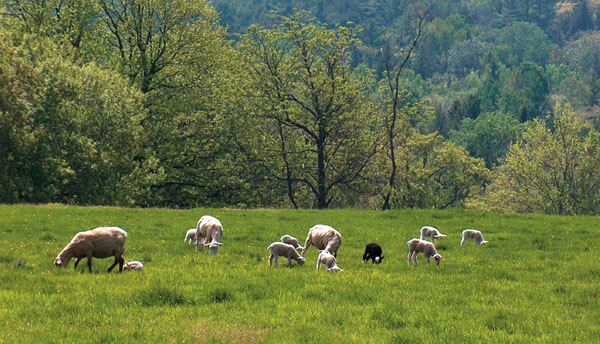 A photographic record of twelve months in the life of Warkworth, Ontario (pop. 700)
Thousands of images were taken by four local photographers to capture the heart and soul of a small farming community in transition. The project - the brainchild of resident Gina Bojarzin and executed by Jennifer Gibson, Bob Leahy, Jane Osmond and Mary Weilandt - is now available as a stunning 96-page all-colour book of photographs.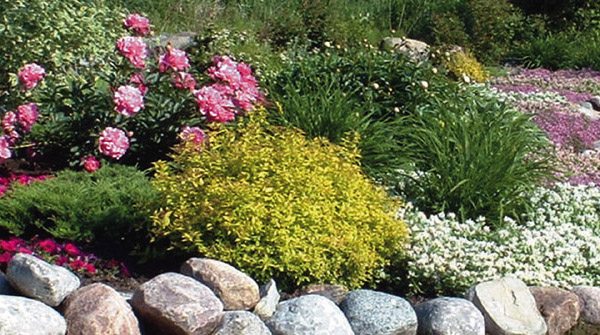 A Year in the Life of Warkworth is full of the natural beauty of the Northumberland Hills, where the village of Warkworth sits in a small valley. It documents the events and customs that make this special place tick. Here you'll find the annual Maple Syrup Festival, the Rodeo, the Fall Fair and local oddities like the Perfect Pie Contest and the Long Lunch, which each year turns the main street of the village in to an open-air restaurant. But you'll also find images of wild turkeys, bears, farm animals like bison and elk, trilliums and tree frogs and school crossing guards and mail deliverers and construction workers. It is a unique pictorial record of village life, arranged in chronological order, season by season.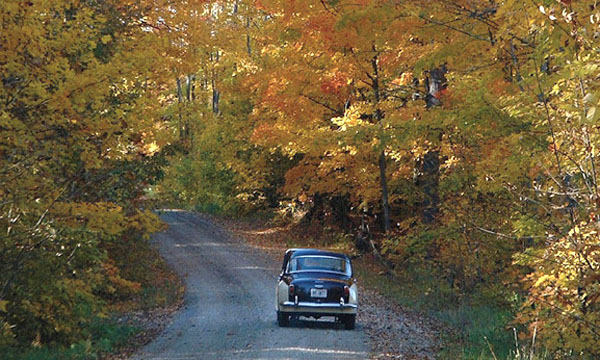 Profits from the book are being donated to the Warkworth Business Association's Main Street Improvement Project. That is entirely fitting, because the Main Street and its recent transition from sleepy hollow to hub of a thriving artistic community is extensively captured in the book. Along with achingly beautiful images of everything that makes this community both familiar and unique.
Ordering
In Warkworth: if you are in the area, you may purchase A Year in the Life of Warkworth at retail outlets throughout Warkworth for $20.00, tax included.
In Ontario: by mail, Canadian $24.00 includes shipping, etc.
Elsewhere in Canada: by mail shipping costs vary, please enquire.
In the U.S.: by mail, U.S. $23.00 includes shipping, etc.
For multiple copies and for shipping to locations outside North America, please enquire.
Please send personal cheques or money orders payable to Warkworth Photographers' Society, to:
Bob Leahy
Warkworth Photographers' Society
RR #1, 36 Campbell Road, Warkworth, Ontario
Canada K0K 3K0

Please confirm your order on-line and address any enquiries to baxter@accel.net